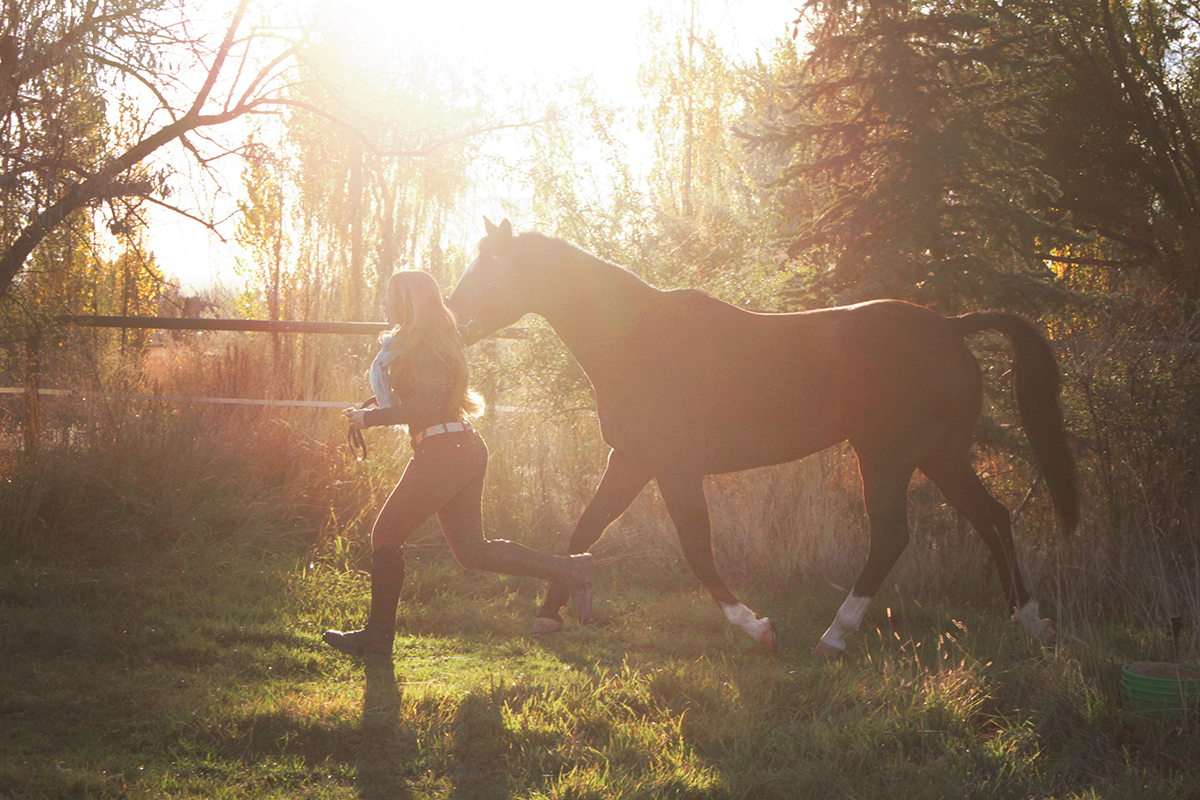 I am one of 480 trainers chosen for the 2016 Retired Racehorse Project's Thoroughbred Makeover. I am entered as a professional with my primary discipline as eventing and secondary as dressage. Time will tell what my chosen partner excels at though, and he will ultimately choose what divisions we enter for the competition in October. Here is a link to our page on the RRP website.
Horse stats:
Slide Away, barn name: Slider, White Castle, WC, Walt, ect etc.
2011, 16hh, gelding
raced 12 times, best finish was a third
Purchased at at Turf Paradise on March 6th, 2016
Last race was on February 21st of 2016
Was bred in California, ran his first race at Santa Anita, race at other California tracks, shipped to West Virginia and raced there, finally going to Turf Paradise in Phoenix in late 2015.
Check out my blog, here is a list of the posts specifically talking about the RRP Makeover.